CopyScan Technologies redefines "full service."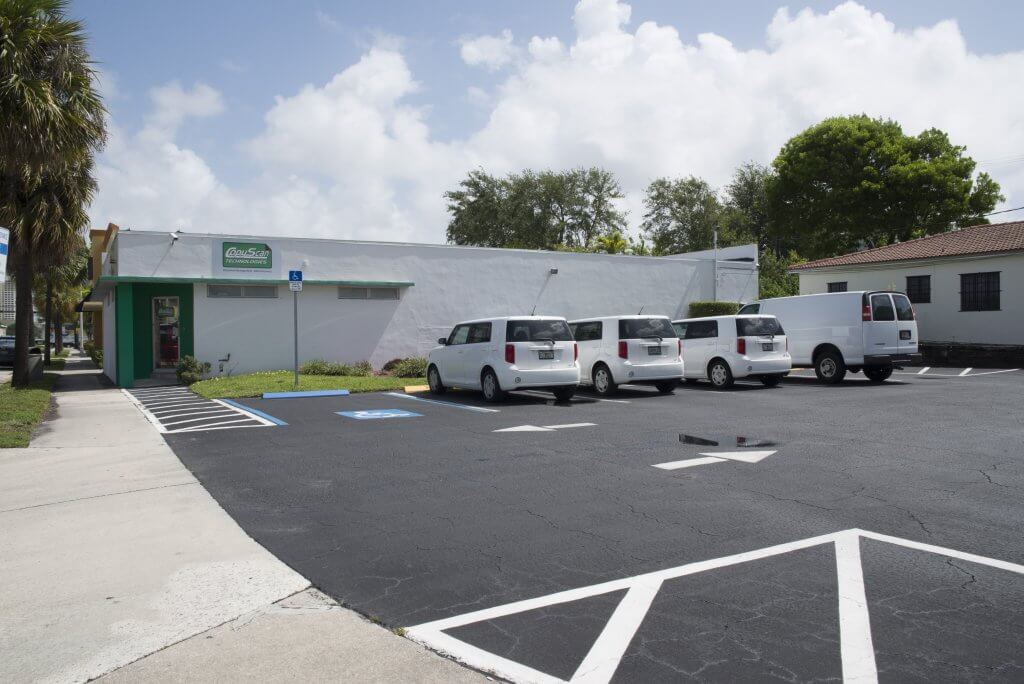 Since 1995, CopyScan Technologies has been the only full-service Document Duplication, Document Scanning, X-Ray Duplication, Audio/Video Duplication and Editing, Custom Trial Graphics and Electronic Discovery production facility in the area. We're centrally located near downtown Ft. Lauderdale, convenient to the industries we serve.
Unlike our competitors, we don't outsource our work to other companies and we don't charge for "rush" service. We also deliver our products directly to the desks of our clients — literally.
CopyScan Technologies is HIPAA-compliant and inaccessible to the general public. This protects the confidential nature of court documents, patient medical records and other sensitive information we process every day. All CopyScan Technologies employees are long-time document management veterans who undergo comprehensive, FORTUNE 500-level process improvement and regulatory compliance training.
We never outsource any aspect of our work to third-party vendors. Our slogan at CopyScan Technologies is more than a catchy marketing phrase. We truly provide the entire range of life cycle document management services in one stop, done right, on time. We're the only document management company in South Florida that can do everything we do under one roof.
We're passionate about our work, our dedication to accuracy and courteous service — always.
What can CopyScan Technologies do for you?