In-House X-Ray/MRI Film Duplication is a CopyScan Technologies Exclusive!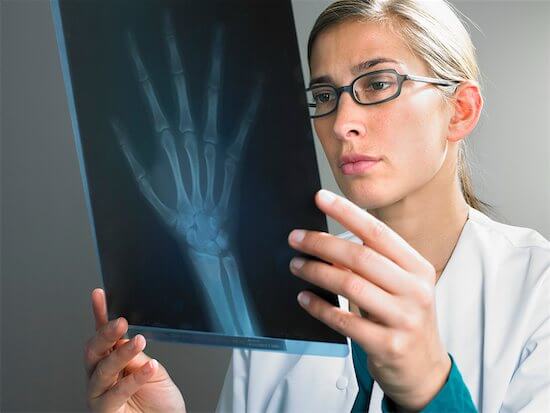 Many other litigation support service providers in South Florida send your X-Ray/MRI films off to a third-party  — posing a potential threat to your compliance with Federal HIPAA regulations, not to mention, your reputation.
As a medical professional, you're already burdened with legal liabilities, insurance claims and patient care concerns. Why add more risk by putting your films in numerous hands?
With more than 20 years' experience processing X-Ray/MRI Film Copies for some of the top Law Firms and Medical Experts in the region, CopyScan Technologies is the company of choice for South Florida X-Ray Film Duplication. Not only can we finish your Film-to-Film projects, but we can transfer your films to a variety of digital formats as well.
At CopyScan Technologies Technologies, you'll never have to wait for your irreplaceable X-Ray/MRI films to be ready, or wonder who's hands they're in.