X-Ray Trial Exhibits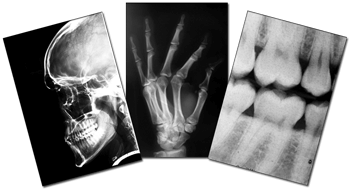 Looking for a medical litigation partner who can do more than cut and paste your art to a trial board?
Your search is over.
For more than two decades, our full-service graphics illustration department has produced custom X-Ray/MRI Trial Exhibits for Law Firms, Trial Consultants and other Legal Professionals throughout the South Florida region; from simple one color charts to multi-panel, full color presentations.  Since we keep a wide range of printable materials in stock and fulfill every project right here in our own facility, you'll never be left waiting on a mystery subcontractor to deliver your trial visuals.
Whether you a need simple handout, large format print or trial board, our team of design professionals can help you tell your medical story in record time and in every format available.
Compelling, jury friendly medical graphics is a CopyScan Technologies specialty.