From Patient Record Back-File Scanning and Indexing to Customized EMR Software Management Programs, CopyScan Technologies Is the Only Source You Need For All Your Medical Chart Needs.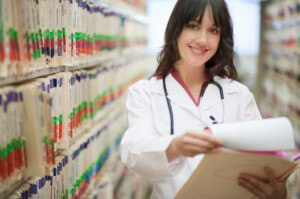 Recent HIPAA/HITECH and EMR legislation have brought sweeping changes to the medical profession.  Now anyone inside or outside of your office — physicians, vendors, even other patients — can create a potential and recurring liability for your medical practice with stiff fines for mishandling or exposing patient records.  CopyScan Technologies offers a full range of medical records services all in one stop.
Anybody with a software program and a personal office scanner can make big promises about migrating your medical practice to EMRs. But only CopyScan Technologies can deliver a scalable EMR program built and designed to your exact specifications.